Wellbeing Experiences
Arun Sardana is a visionary storyteller, an entrepreneur turned social changemaker, and a published author. In collaboration with the Karuna Collective teachers and members of our Scientific Advisory Board, he brings transformational programs to festivals, corporations, nonprofits, and more. All programs are 100% donation-based and support the Karuna Happiness Foundation's mission to make wellbeing accessible to all.
on-demand online micro-journeys and in-person experiences
We help your people thrive through playful wellbeing.
We curate evidence-based on-demand online micro-journeys and in-person playful experiences to help people break the vicious cycles of stress, anxiety and burnout by helping them heal their inner child.
We call it Wellbeing at Play™.
Sample topics of playful wellbeing
Free at last: Finding freedom from stress, anxiety

and burnout

Learned resilience: Strengthening the
resilience muscle to manage adversity
Finding meaning: What you were told was
important but actually isn't
Finding your flow state: Getting high on
productivity and focus
Ego and burnout: Live authentically and transform burnout into purpose
As seen in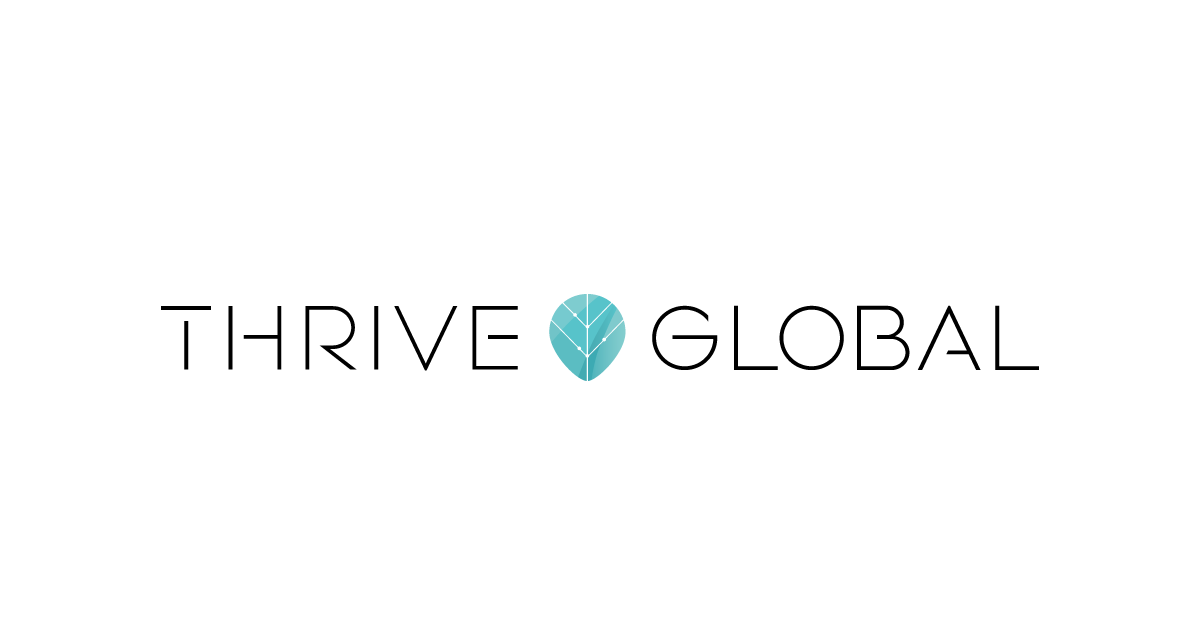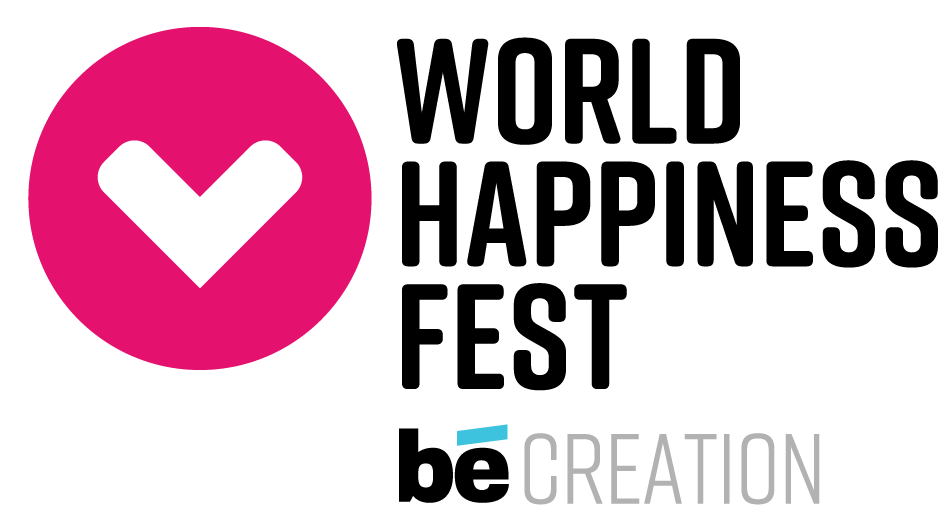 Transformational Musical Experiences
karuna experiences reverberate in your
body through the powerful frequencies of
Indian ragas, an ancient healing system
of music. The spoken word of meditative
affirmations propels these mystical
melodies.
Karuna Collective at Work
Members of our Karuna Collective, including teachers, scientific advisory board, and foundation board members, are among the leading voices for inner child healing and the science of wellbeing. Together, we create custom workshops and events to elevate wellbeing for changemakers, companies, and nodal networks that will impact thousands more.
the chocolate effectTM workshops
For nearly ten years, Arun has delighted audiences with his signature workshop: the chocolate effect™: stress, laughter & the pursuit of happiness. This fun-filled workshop is packed with positive interventions and tools that are scientifically proven to not only improve our sense of self and well-being, but also enhance our focus and productivity in personal and professional life.
What people are saying

I thought this was an incredible experience when Arun came up on stage...his words and the way he spoke was deeply powerful, moving and engaging for people.
The way he ended the exercise with people looking at each other and then hugging, I think the whole experience was healing, soothing, and really loving. I really loved it.
Raj Sisodia, co-founder
Conscious capitalism
I don't know anybody who couldn't benefit from this session. He's a gifted speaker. He has heart for what he's doing. And he makes walk out feeling immediately more grateful, and more loving, and more compassionate. So, you can't beat that.
Jan fox, public speaking Coach
4x Emmy Award winner, TV anchor
Today's session with Arun Sardana was very moving. Actually, it was quite impactful when you listen to him on stage, the way he guides the meditation is amazing, I think it's wonderful.
Xavi Ginesta, co-founder
festival of consciousness
Let's connect and explore