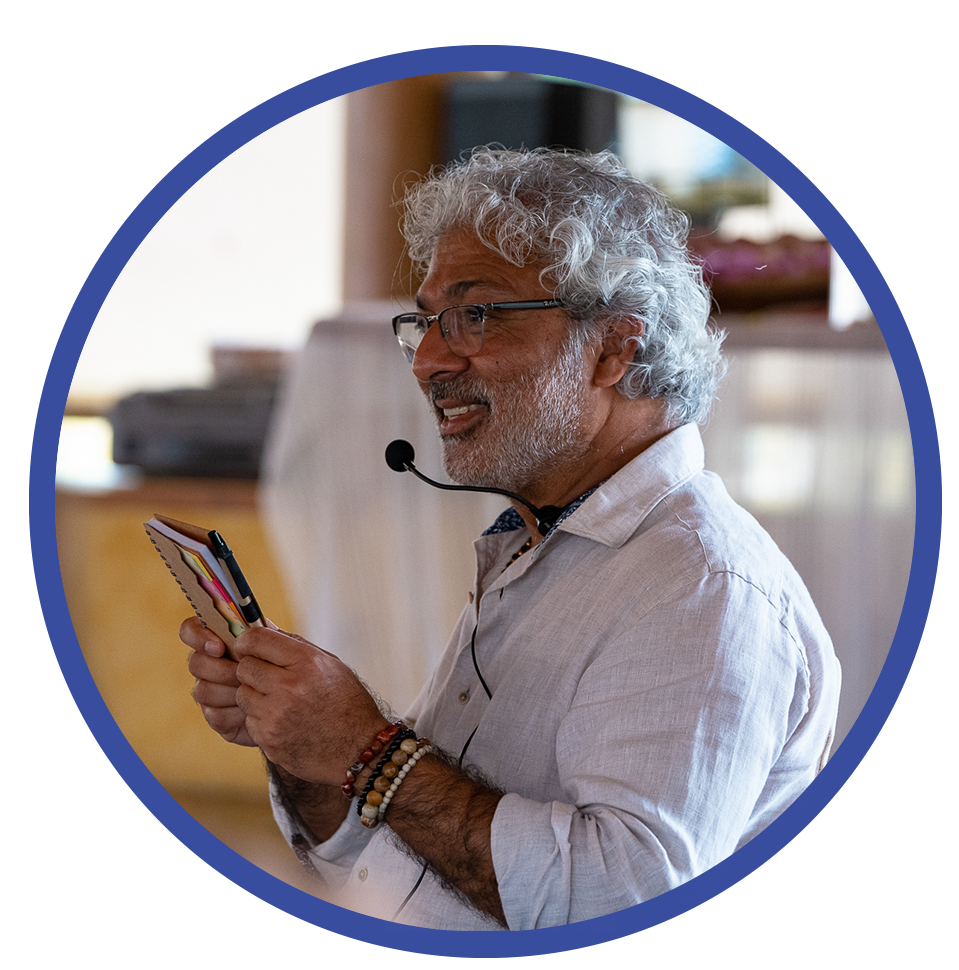 Orlando, FL, January, 5 2023
Karuna International, Inc. today announced the
launch of the world's largest inner child collective of teachers, practitioners, thought-leaders, and learners.
Karuna is on a mission to help people access the joy of their inner child by unleashing their boundless compassion for themselves and for the world. To realize this mission, Karuna has organized
experts from around the globe to curate evidence-based micro-journeys for healing the inner child.
Through its social enterprise business model, Karuna is committed to making these personal wellbeing tools affordable.
Karuna was born in early 2016 by founder Arun Sardana. It was a message from Arun's father, whom he had lost to suicide 28 years earlier, that the purpose of life was to heal the pain and suffering of others, especially the children and their mothers who had suffered unspeakable abuse. This message sent Arun on a journey of self discovery, study, and service.


"Inside every human being, exists an innocent and playful energy that can be harnessed to help heal the inner child, to find joy, and to remake the world," said Arun Sardana, Founder and CEO of Karuna, "first for the individual's world who learns to tap into this energy, and then collectively for all of us by unleashing compassion that is part of our human DNA."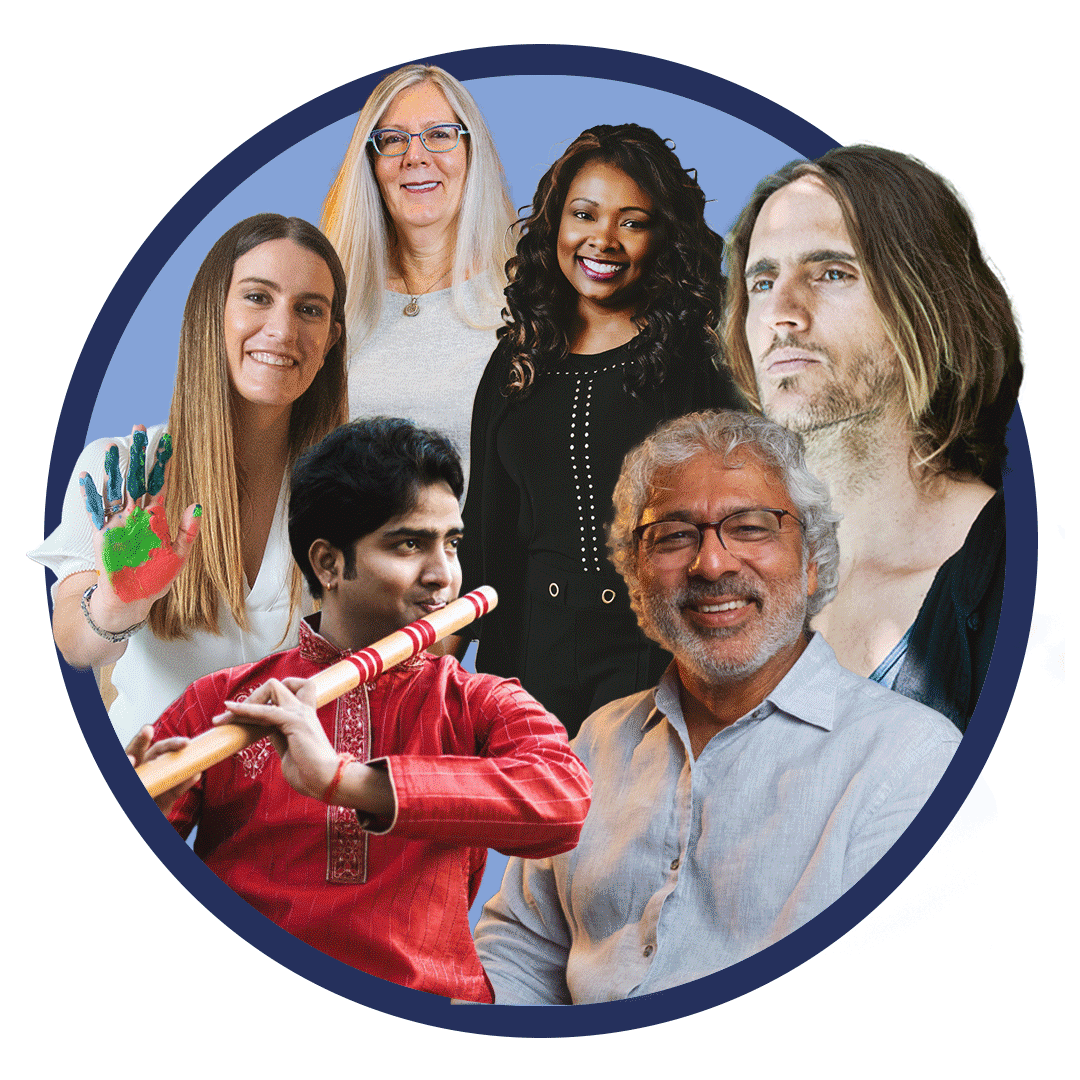 Guided by the ground-breaking work of the Scientific Advisory Board, composed of some of the world's leading researchers in the science of wellbeing, The Karuna Collective curates highly transformational virtual micro-journeys and in-person experiences together with experts in their respective disciplines. Today, The Karuna Collective launched with courses in positive psychology, transformational music, expressive art therapy, leadership coaching, zen meditation, and reflective writing.

Karuna is cultivating dozens of new programs in other highly effective modalities in personal wellbeing and will be introducing new teachers and their course content over the coming months to the karuna members. Membership is free and includes a free 6-day course titled Finally Free: Unleashing the Joy of the Inner Child. Highly affordable subscription packages are available at accesskaruna.com.
ABOUT KARUNA INTERNATIONAL, INC.
Karuna is the world's largest inner child collective, offering online and in-person programs grounded in evidence-based science and ancient wisdom.
These micro-journeys and in-person experiences are delivered by a diverse team of teachers across multiple disciplines focused on unleashing compassion within and without by healing and harnessing the inner child energy.

As a dedicated social enterprise, karuna is committed to helping marginalized populations by integrating compassion and purpose into our business model. For every dollar members spend, 10% of all revenue and 100% of profits fund The Karuna Happiness Foundation which, in turn, provides annual grants to non-profit organizations committed to empowering women, youth and children to break the vicious cycles of poverty, abuse and neglect.