Wellness trips, self-care getaways, and exclusive vacations have become increasingly popular. Many people have reevaluated their values, beliefs, and how they view their mental health and overall emotional wellbeing due to the stress of the pandemic.
With this newfound sense of wellness, we want to enjoy holistic-based activities, get-togethers, and experiences. If traveling isn't in the cards, don't panic. You can create the perfect holistic gathering right in your backyard. Gather your loved ones and prepare to enjoy an evening of wellness.


Bring that slice of relaxation heaven into your home with these five ideas for the best holistic gathering.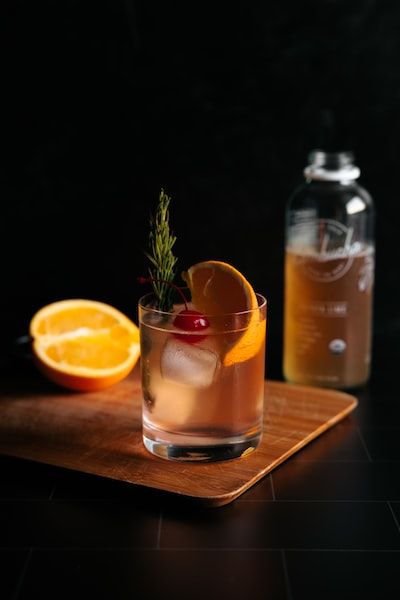 1. Alcohol-free beverages
Mocktails are gaining popularity! You can get the taste of your favorite cocktails without the effects of alcohol. Imagine an entire evening spent enjoying delicious drinks without the hangover the following morning. Um, yes, please! While popular culture pushes the need for alcoholic beverages, we certainly don't need them to have fun. Alcohol is a depressant and can be dangerous to our physical health, mental health, and safety.
2. Ayurvedic menu
This cuisine has been around for thousands of years and is based on ayurvedic medicine. The focus of this cuisine is to promote balance between your body and mind. It's remained popular over the years for its fantastic health benefits. Serving this ancient cuisine at your gathering is a great way to incorporate holistic values and connect with your whole self.

3. Host it outdoors at sunset
Spending time in nature offers a host of health benefits. It allows us to connect with the earth and all living things. Ancient human beings worshiped the sun as they coined it as the creator of all. Aside from that, who doesn't enjoy a beautiful sunset? Your guests will feel incredibly relaxed and connected with the sunset as the backdrop for your gathering.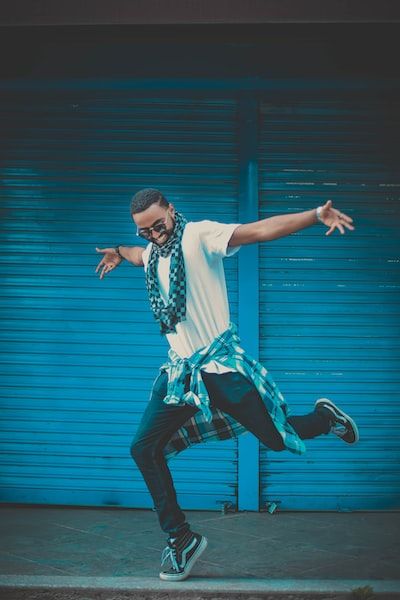 4. Ecstatic dance
This type of dancing is all about losing ourselves in the music. The goal is to allow ourselves to move our bodies without overthinking or judging our movement. This type of dance is known to induce a meditative state. Many people think that meditation is only possible by sitting down, but movements such as ecstatic dancing can also allow us to achieve a form of meditation. This dance brings out our inner child, our authentic self, and makes us feel euphoric.

5. Yoga workshop
Speaking of movement-based meditation, yoga is another great way to tap into our calmness. Yoga has been practiced for thousands of years, and its health benefits are extraordinary. Practicing yoga allows us to genuinely check in with our bodies, breathe into areas that need our attention, and breathe out discomfort. Holistic gatherings don't have to be limited to exclusive vacations or getaways. You can create the perfect holistic community in the comfort of your backyard or a nearby public park. Round up your loved ones and plan an event that will leave your guests feeling refreshed, connected, and whole.